Welcome to Alcyone Limited
If you have arrived at this page looking for information on electronic diagnostics, datalogging, remapping or modifying the Subaru ECM or TCM, click below

Subaru ECU and TCU page

The photos were taken many years ago when we first bought our SVX. Since then, we have added two further SVXes to our collection.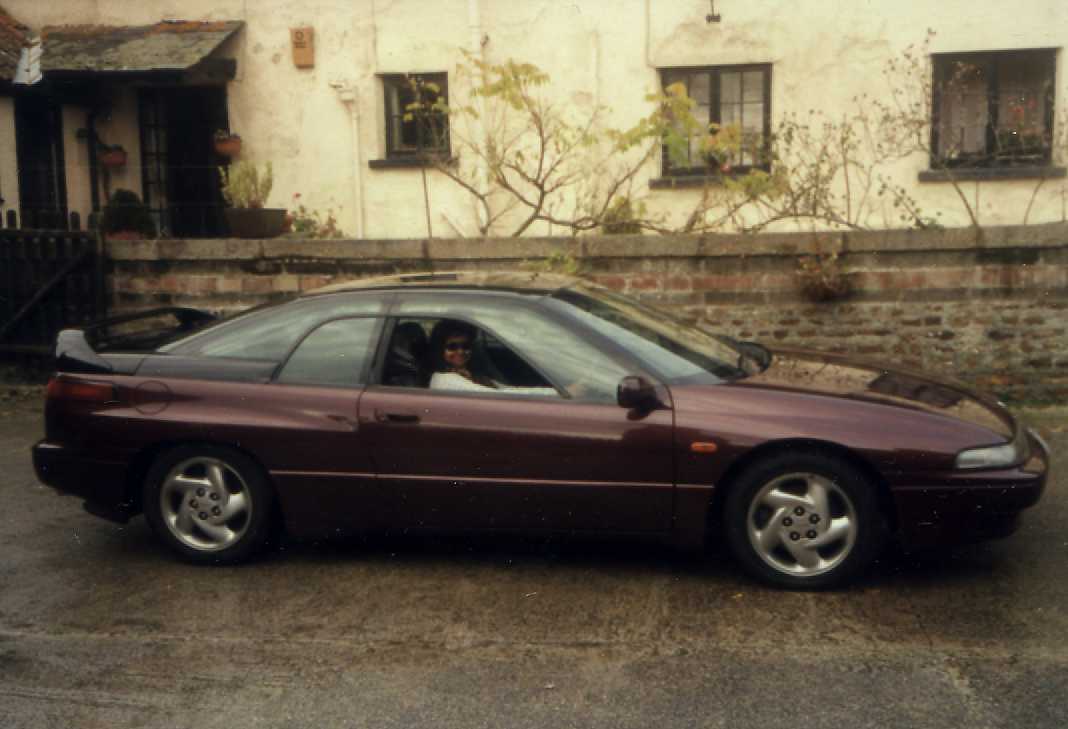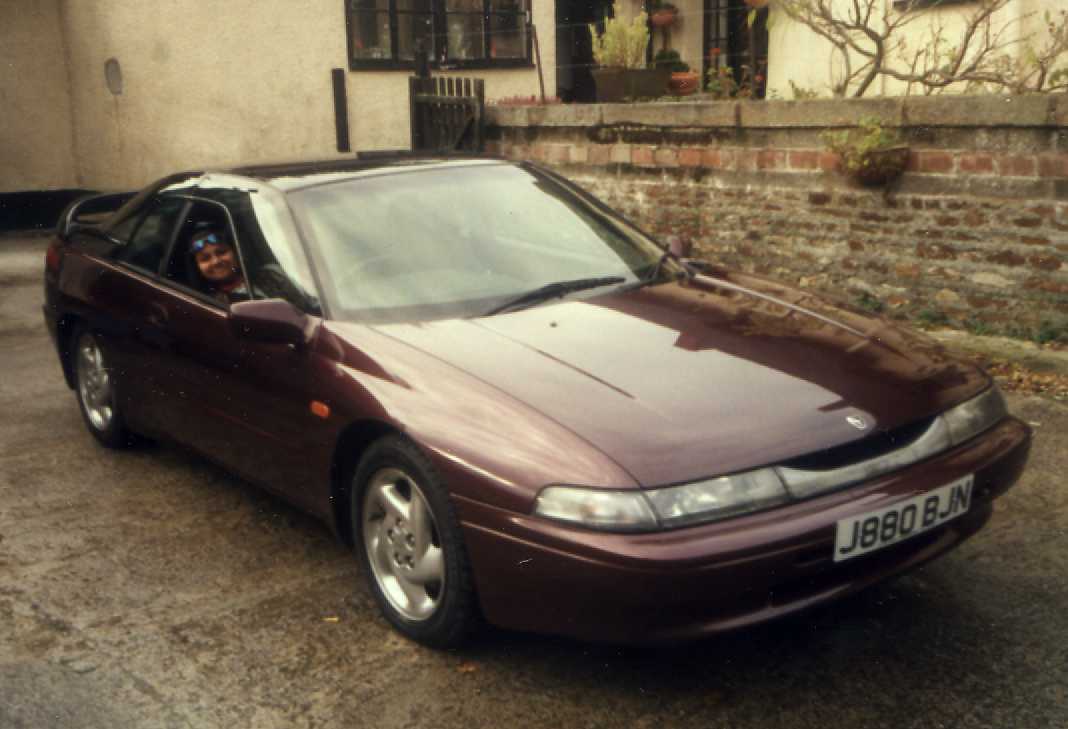 Belha in our 1992 Alcyone SVX version L. It has since been reregistered as B3LHA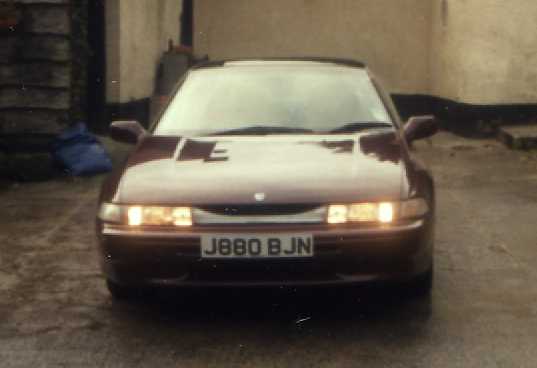 If you are an SVX owner in the UK, we would love to hear from you. Please contact us via the European forum of the SVX World Network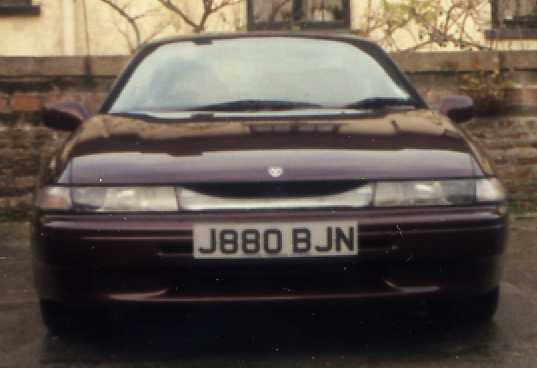 Click on any image to see it larger.

Interesting Links
Build a Subaru Select Monitor Interface
Ralph Watson - Special Engineer"