Custom TCU Development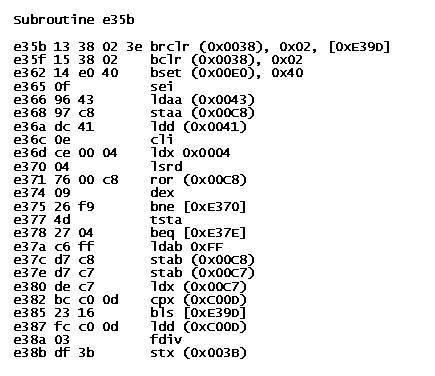 Since cracking the 4EAT TCU back in 2008, I've received many emails from people asking me to modify or customise their TCU. Initially, I started doing this as a favour to friends on various forums. But even small mods require a lot of time to engineer and this was not sustainable.
I am always interested to hear about other people's projects and am happy to offer advice when I can. But I no longer have the time to actively work on this stuff myself.